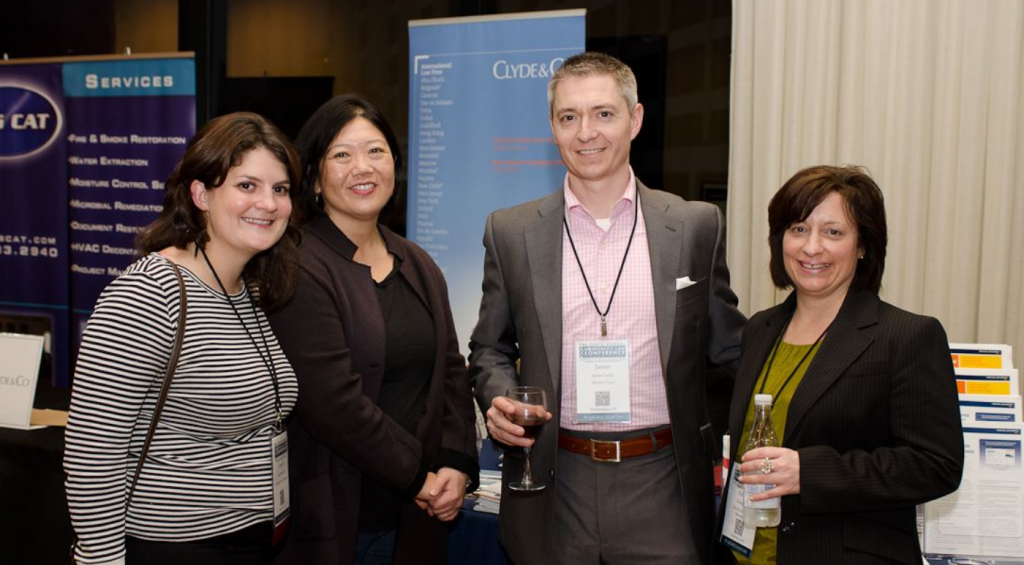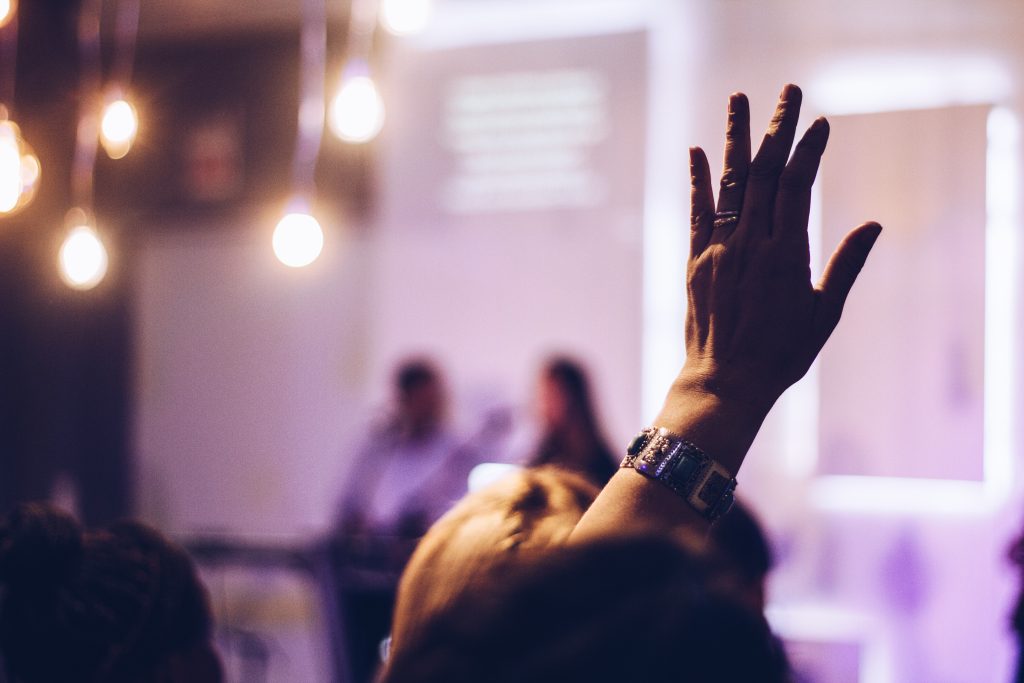 Brand Exposure
All sponsors will have numerous touch points of brand exposure through our conference materials (both digital and physical), social channels, newsletters, blog posts, email campaigns, and websites.
Speaking Opportunities
Each sponsorship includes at least one speaking opportunity at the conference. Most speaking opportunities consist of a 30 minute session dedicated to an oral presentation with time allowed for q&a.
Client Invitations
All sponsors have a dedicated number of guest invitations to extend to whomever they would like to attend the conference on their behalf (clients, potential clients, etc.).
Post-Conference Resource Access
Anyone who has attended one of our conferences in the past 12 months has access to our numerous resources and content libraries on hospitalitylawyer.com.
Your account will provide you access to the following items:
ADA Library – Stay up to date on the latest changes in best practices, standards and laws according to ADA Title III and how they impact the industry
Electronic Journal – Empirical and conceptual research of legal-oriented concerns, safety and security issues, and various aspects of risk management
Resource Library – Archives of presentations and white papers from over 20 years of Hospitality Law Conferences and 6 years of Global Travel Risk Summits
Travel Risk Library – Keep up on the latest trends, policies, best practices, and duty of care updates that impact the travel industry and your employees
Resource Library – Over 100 legal, safety, and security forms, checklists, procedures, job descriptions, and employee handbook clauses; many of which have been translated into Spanish
The Rooms Chronicle – Archived industry information pertaining to the complex world of hotel management and rooms division operations
You can create your account here using the email you used to register for the conference.
Year-Round Content Marketing Opportunities
We believe in continuing the relationship beyond the event. Our goal with each sponsor is to create a lifetime partnership that continually develops. All sponsors can deliver content to be pushed out to our database of hospitality professionals via our topic specific newsletters and extensive blog.
Presenter Profile
Each conference presenter has a dedicated profile highlighting their background, skills, and contact information.